Network Cabling
Operation & Maintenance
With smart cabling operation and maintenance, enterprises can strategize, deploy and manage cabling systems at one's own pace
GET A FREE DEMO
GET A FREE DEMO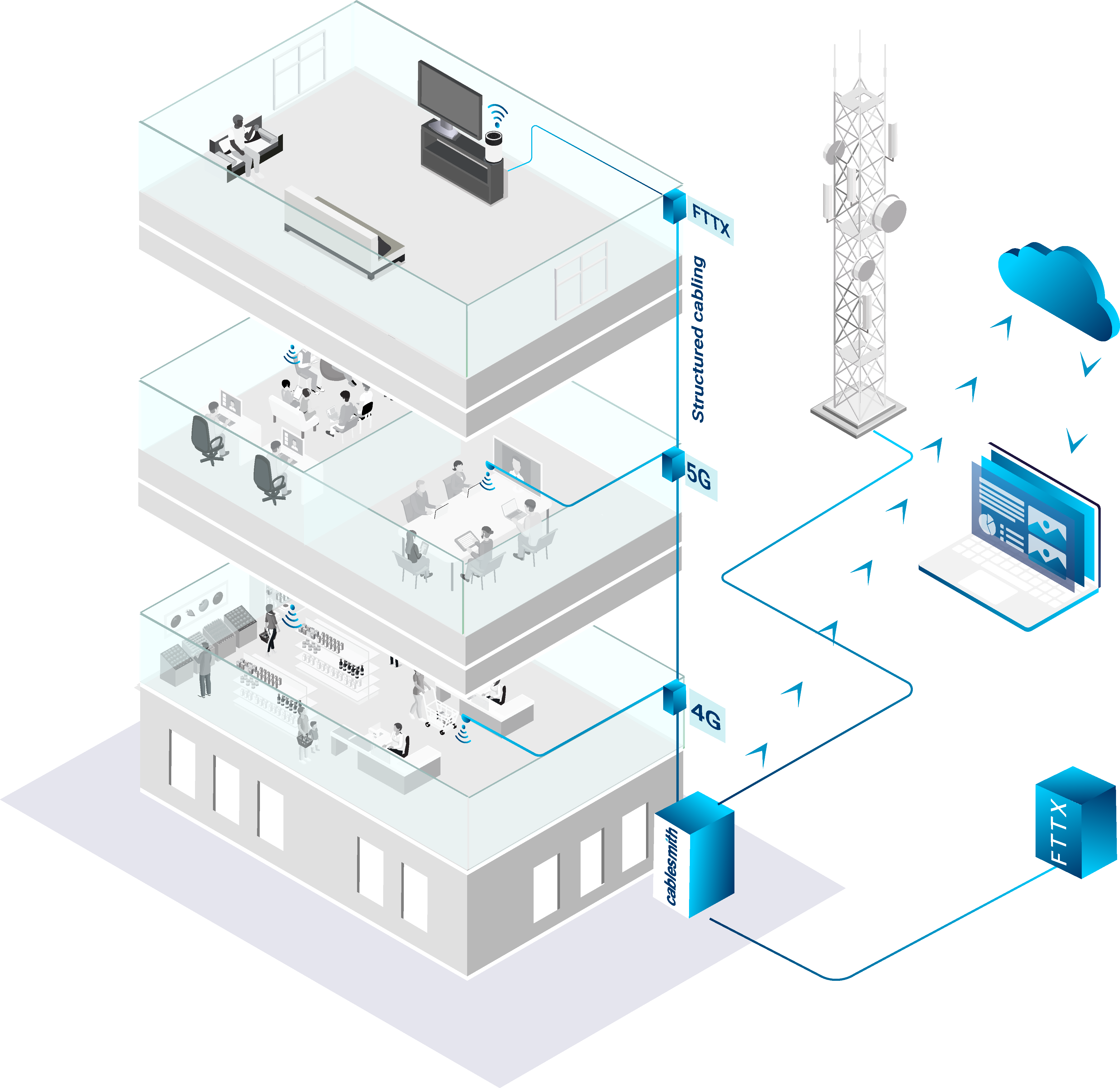 Comprehensive cabling management under one platform
Switch to a smart cabling system and say goodbye to messy, unstructured cabling. Take control of your entire network cabling with an intelligent, hassle free, user-suited cabling platform.

Smart LIU
IoT based Smart LIU helps the operators and enterprises to monitor as well as make the real time changes to their physical layer network remotely.
SPS :Smart Power Splitting(FTTH Version)
ARS :Advanced Remote Switching
ART :Advanced Remote Testing
AAD: Digital Automatic As Built Documentation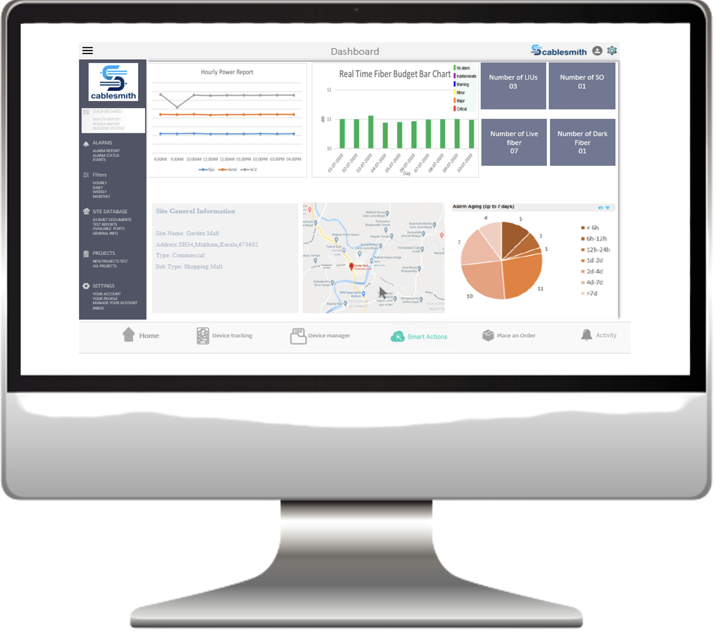 Cable Management platform
Cablesmith Cloud based Integrated cable management platform offers the user interface and the database management for the end-to-end operation and maintenance activities of the physical layer infrastructure.
Data processing Unit for LIUs
Geographical link budget calculation
Virtual network topology creation
Virtual Redundancy path creation
All Networks At It's Best
Cablesmith brings out the best performance of all networks and keeps it a seamless one forever.
Single Point Of Contact
Gateway for multiple operator connectivity to structured cabling
Cable Health Monitoring
Helps monitor cable health and performance anytime
5G Plug and Play
Supports multiple operators with fiber backhaul/fronthaul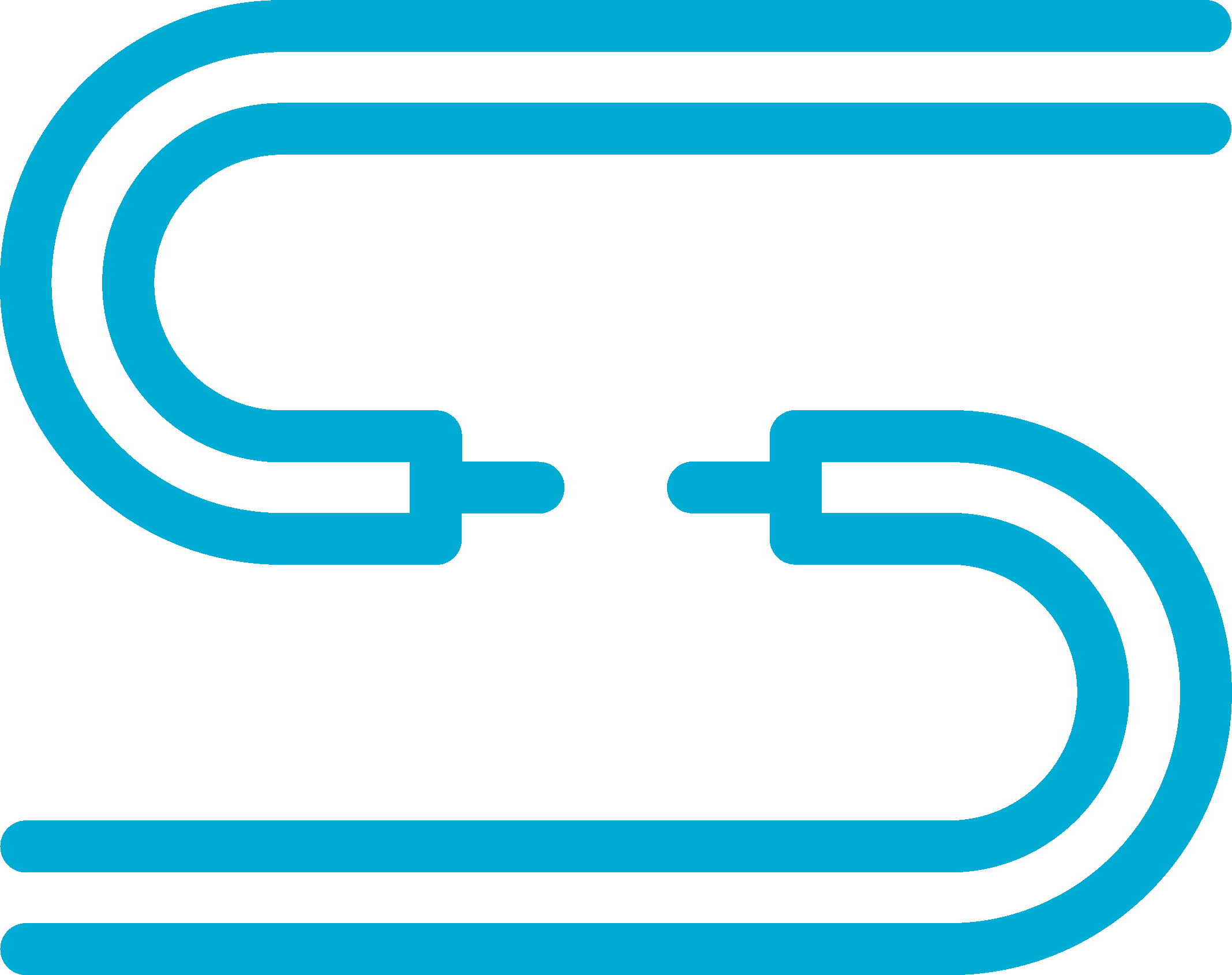 FTTX
Enables multiple operator plug and play FTTX
LATEST BLOG
Indoor Fiberisation & Small Cells
Mobile back haul technology Trade-Offs and Cablesmith Approach
Thanks to the information superhighway, mobile revolution and smarter technologies, we are living in a digital world where everything is connected and hence can be digitally activated world, is literally at our fingertips. The data boom that ensued has resulted in the transformation of certain technologies
Read Now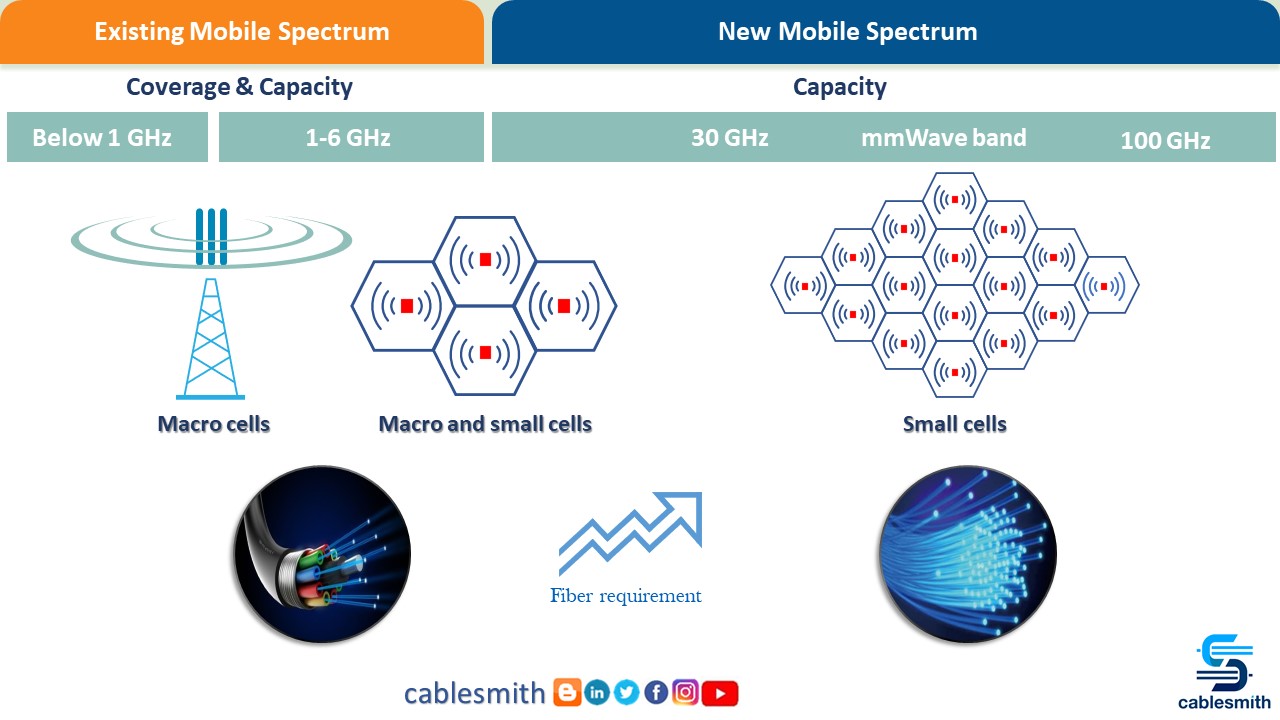 We are trusted
by SI & Enterprise
What They're Saying ?
solution helped us in providing apartment wise multi operator FTTH and Mobile connectivity & also Cable monitoring system which actually helped us manage multiple cable more effectively reduces our Capex
VP Materials, Maypark Construction
Bangalore